Physiotherapy, Osteopathy and Nursing Center
COS MORERA- EGARSAUNA since 1967
In August 1967 we had our first physiotherapy and nursing appointment!
In June 1992, we were pioneers in introducing osteopathy in Terrassa, This therapy, along with the others, is part of the treatment we offer our clients, after careful individual evaluation of each case.
We are the only center in Terrassa certified by Peak-Pilates-USA to apply this therapy, giving a positive contribution in the process of recovery and well being.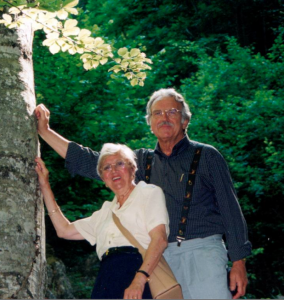 Our professional team is committed to the ongoing research and continuous training in new techniques related to prevention, treatment and well being of or patients. This is why we consider ourselves as leaders in our profession, in the day-to-day practice and we trust in the valuable experience that only time can achieve.
In my behalf and on the behalf of the professional team of this Center, I would like to thank the more than 20 000 patients the confidence they have placed in our hands, which will always be the motivation to accomplish high expectations.
At the same time, we would like to remember all those that have passed way and keep on living in the bottom of our hearts.
Cordially.
ÀNGEL COS I BOADA
Founder of the Center